Heart Service by Products
Heart Service by Products
Water Purifier HEART Service
Exclusive filtration technologies create more
comfortable and healthier life.
01 Efficient Filter Replacement Service
Water can contain dirt, minerals, chemicals and other impurities that can cause bad odor and taste. Some of these contaminants can endanger one's health.
Coway provides the most reliable filtering system with every filter certified by WAQ.


02 Detailed Cleaning and Maintenance over water pathways
Through maintenance of the water tank and water paths in order to ensure and provide clean water.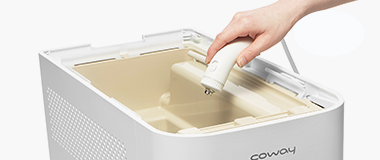 The water tank and water paths are serviced in detail through the use of a specialized water purifier sanitation kit during Coway Lady's maintenance visits.
03 Customer Specific Service Kit
[ Individual Service Kit ]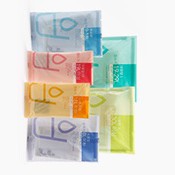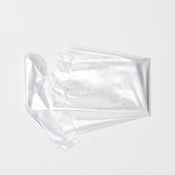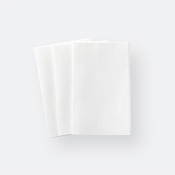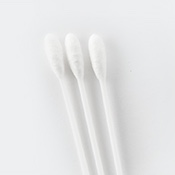 Cleaning stick faucet cleaning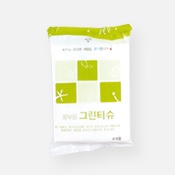 Water Purifier HEART Service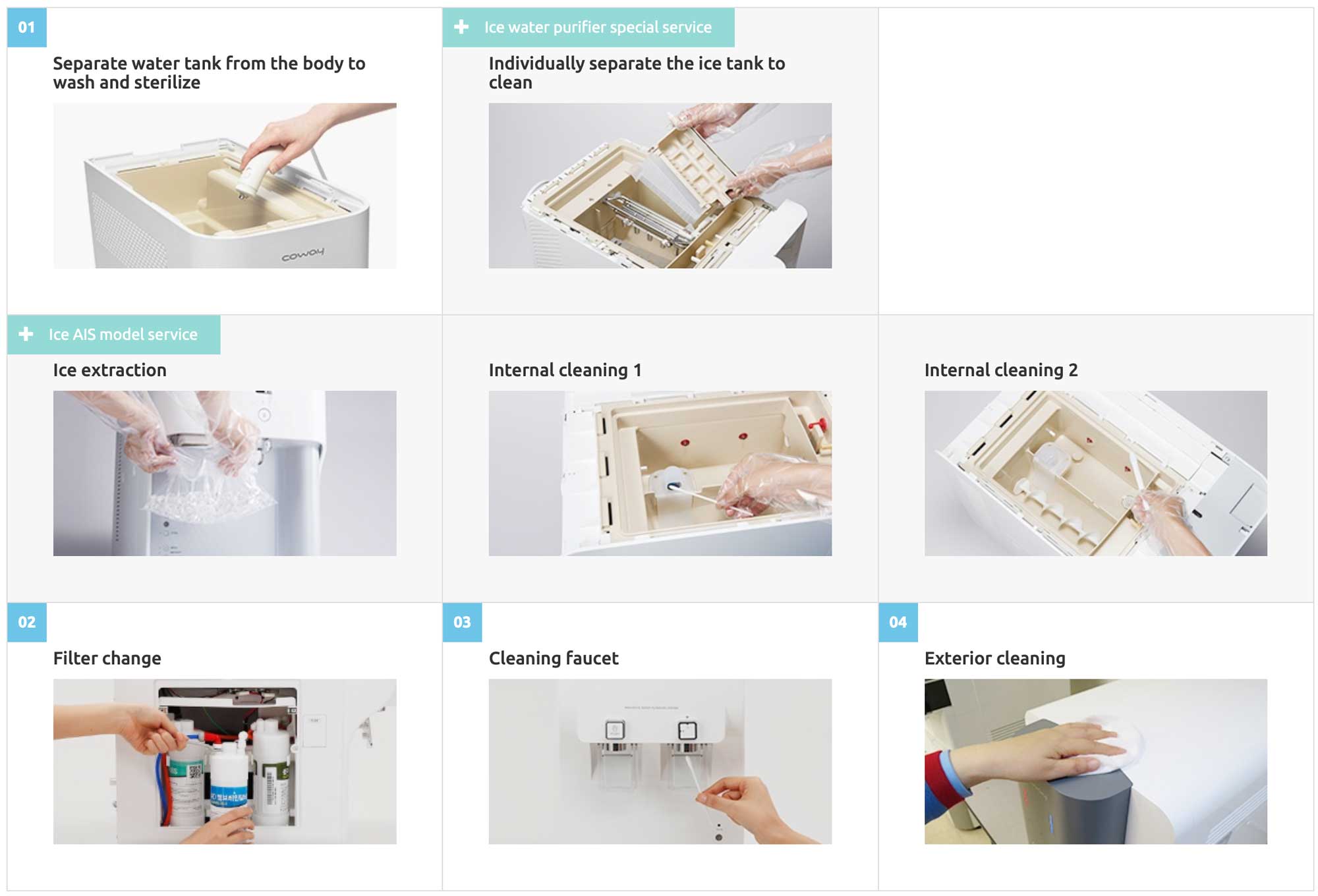 ※ Images may vary from actual product.